When you need a dentist in Southampton, Smilemakers can provide you with a comfortable, professional and effective service. Creating a great relationship with our clients is the bedrock of our business. Maintaining your oral health is achieved not just by professional dental services, it is also promoted by good customer care and a personalised approach that keeps track of your oral health with detailed client records.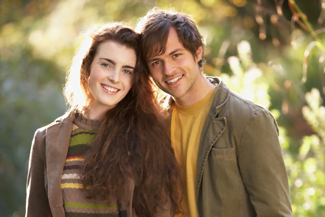 We like to keep you informed of our professional developments, as we ensure our dentists are trained in new technologies and treatments, whilst all of this is offered in our comfortable, calm premises.
A Southampton dentist that listens
We listen to the feedback of our patients, especially if you have concerns. As dentists, we keep up to date with modern dentistry developments so we can offer you the best in treatment options. Your requirements and opinions on these treatments are central to how we plan your dental care, so we will always listen to your needs first and then develop a treatment plan with you.
Everything you need under one roof
Smilemakers Dental, Orthodontic and Implant Clinic can offer our patients everything from routine dentistry through to facial aesthetics. Providing you with a wide range of treatment options means that whether you're in pain or you want to improve your smile, you can come to your dental clinic.
Caring for your finances to
We're also aware that dental treatments can be expensive. This may be delaying vital treatments or preventing you from improving your smile. We provide 0% finance options that allow you to spread the cost of dental work. So, if you've been putting off having your denture stabilised, vastly improving its functionality or hiding your smile due to stained teeth, you could be booking your treatment today with one of our monthly payment plans.
Ongoing care for all our patients
As your dentist in Southampton, you can be guaranteed the best of care from our front-line reception staff, to building an ongoing relationship with your hygienist and your dentist. For more information or to meet one of our dental team, call today for your new patient consultation.